Over the weekend my purse was stolen.  It's been a horrible experience. I have always carried a large purse with lots of "stuff" in it – wallet, phone, notebook, makeup, sunglasses, etc, etc.  I have learned my lesson.  My mother (the wisest woman I know) believes every woman should have a separate purse for day and night. As a city gal on the constant go this doesn't necessarily work for my lifestyle. I need a handbag that can transition from day to night, from work to yoga, to running errands to going out. You get the point; I need something versatile, functional and of course cute!
It is time for Project: Simplify!  What aspects of your life can you simplify?
I am (obviously) going to pare down what I carry with me on a daily bases. Some ideas on how to do so…
downsize the purse…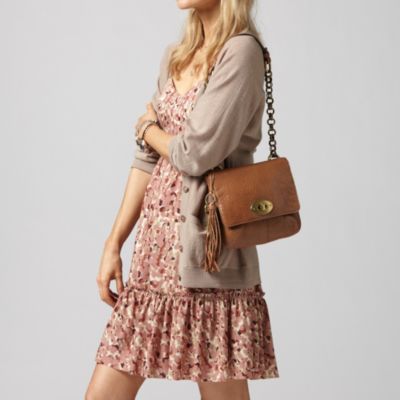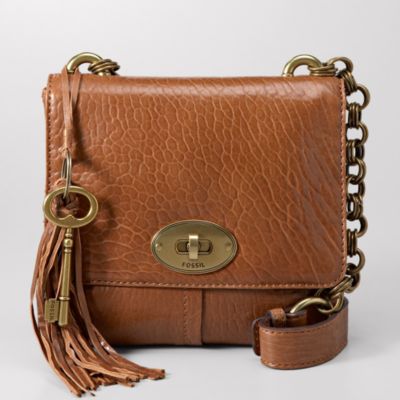 Don't carry a large wallet with multiple ATM/credit cards, membership cards, checks, etc. Just carry what you use from day to day…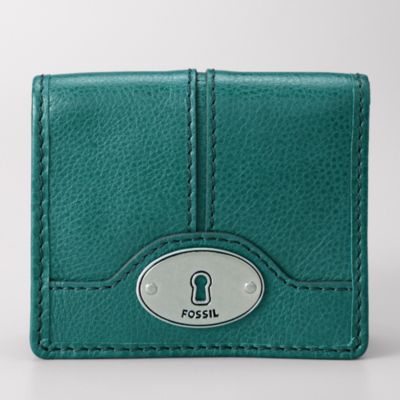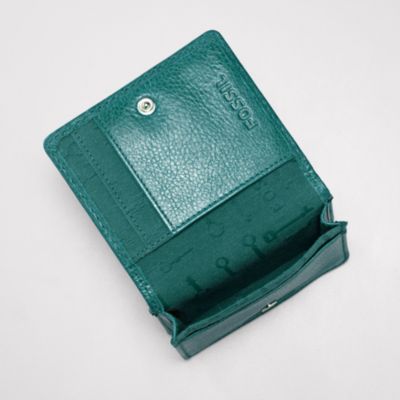 One huge mistake I made was carrying all of my make-up. I don't wear that much, but it's nice to touch up at some point during the day/evening. When needing to re-purchase even the small things can add up. I suggest having a separate makeup bag for your purse and buy items that have multiple functions.
This blush can be turned into lipgloss with chapstick (for example)…
This mineral makeup can be turned into a foundation if you add water, has a mirror on top and is small enough for a makeup bag.
This fun combo acts as lip gloss and perfume!
And my final suggestion (for now), use your iphone for all of the wonderfulness it is capable of. I am old school in the fact that I have a paper planner and a notebook for to do's. Enough is enough, I will use my iphone! Also, make sure you lock your phone so no unwanted visitors can't access it.
Shout out to the sources: Fossil, Fossil, Sephora, Sephora, Sephora, Google